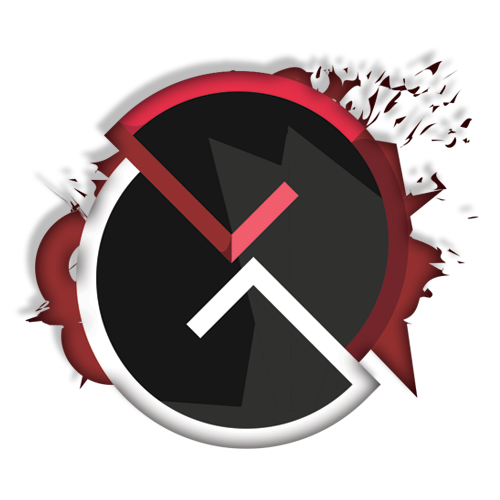 Welcome to The Garnet Gaming Store
Here you will be able to purchase premium packages for all our official game servers
Items?
We have tons of items for you to choose from, check our shop! We're sure you'll find something you'll like
Undelivered items?
If your items went undelivered for longer than 24 hours, you are able to submit a support ticket for them!
Other Payment Options?
We currently accept other forms of payments, such as gift cards and Steam items, however, at a 20% markdown.